Milton of Leys Primary School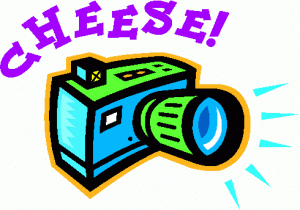 A message from Professor Beca Williamson! 
"We're currently raising money for 2 Nikon B700 cameras and all their accompanying accessories for our children through a fundraising platform called Rocket Fund.
The cameras are really important to us because they will be used by such a large variety of children to develop new skills and knowledge. They will be available to classes to use for special projects, as well as groups who support children with learning and behavioural difficulties and an after school club.
These cameras can give children the chance to learn new skills, get excited about a potential new hobby, discover a talent they never knew they had, become enthused about the outdoors or animation or even just have a great time getting snap happy!
With photography qualifications now being offered in some secondary schools, this is an unmissable chance for children to get started and develop solid grass roots that can…
View original post 73 more words